Executive Leadership Bio's
We pride ourselves on having a team of highly-skilled experts.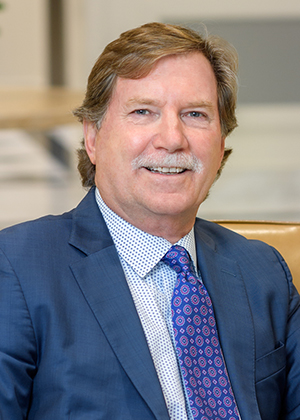 John is a well-established leader in the title insurance and real estate industries, with over three decades of executive experience. Magness has worked, as an executive, for three of the four largest title insurers in the nation – Fidelity National Financial, Stewart Information Services and Old Republic Title. John was an Executive Vice President for FNF as well as Executive Vice President of Alamo Title Company. Prior to FNF, Magness served as Group President at Stewart Title in charge of all U.S.
Direct Title Operations. He also held the role of Chief Corporate Development Officer for Stewart. Prior to Stewart, Magness served as President of Old Republic Title where he led all revenue producing efforts for direct and agency operations, commercial operations, technical service operations, and entities in the title group. John has joined Magnolia Title, as Chairman, to oversee all growth initiatives and support all operations across the platform. He earned his BBA in marketing from the University of Houston.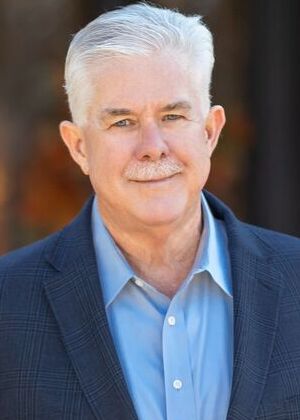 President of Texas Operations
Wayne Norton's career has spanned over 30 years with a primary focus in the financial services field covering local, regional, and national operations. He has held leadership positions in title, mortgage, and property/casualty insurance industries where he had success expanding operations regional footprints into national organizations. Most recently he was Chief Operating Officer for ZOCCAM Technologies who was the leading application relating to payments for real estate transactions.
He is an active member of the Texas Land Title Association where he assists in the advancement of the title industry. He and his wife volunteer their time fundraising for many charitable organizations, The Artist Outreach, ChildrensHealth, and Hope's Door. They are blessed with 5 children and 7 beautiful grandchildren.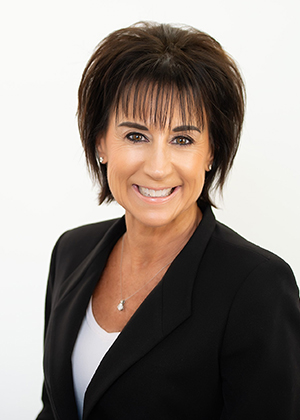 President | Arkansas and Florida Operations
President | Arkansas and Florida Operations
Laurie is an established leader with over 25 years in the title insurance industry. Laurie has top-tier skills in business and operations management with a proven track record of escrow operations, sales and customer satisfaction. Laurie began her career as a real estate paralegal and managed direct operations for Stewart Title for over 26 years. She is highly effective at promoting positive relationships and has a proven track record of overall operations and building accomplished teams. As President of Operations for Arkansas and Florida, her experience and industry expertise will allow for expansion and collaboration across the Magnolia Title family.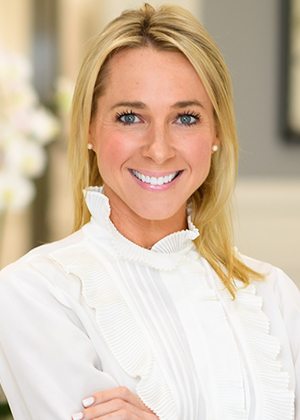 General Counsel | Executive Vice President
General Counsel | Executive Vice President
Britt is a title industry legal expert with 16+ years of experience managing claims and litigation across the United States. Her expertise is sharply focused on real estate, insurance, and corporate litigation. She has built onboarding processes and corporate cultures within the title industry at multiple major industry leaders. Her extensive experience creating internal, scalable processes serves our family of companies by streamlining back-end tasks to deliver faster results and efficient outcomes, while maintaining precise legal compliance.
Britt received a Bachelor of Business Administration from Southern Methodist University and earned both her Masters of Business Administration and Doctor of Jurisprudence from The University of Memphis. Britt acts as both Magnolia Title's Executive Vice President, managing new opportunities for expansion, as well as its General Counsel.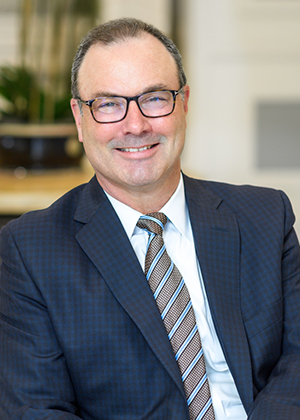 Tom Osborne is an established title industry leader with over 25 years of experience in title insurance and escrow services. Tom has played an integral role in the acquisition, development, and disposition of billions of dollars in commercial real estate holdings throughout Texas and the nation involving CBD office buildings, mixed-use commercial developments, multi-site/multi-use credit facilities, charter school projects, large farms and ranches, and others. Prior to joining the title industry, Tom was an attorney at a prominent regional law firm advising a diverse array of real estate clientele.
He received his Doctor of Jurisprudence from South Texas College of Law and a BBA from The University of Texas at Austin.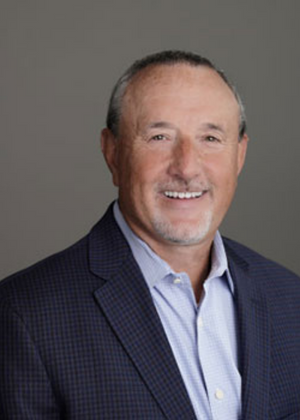 Executive Vice President – Texas Operations
Texas Division Director of Operations
Jeff Harvey's career within the title industry extends over 35 years with a thorough understanding and knowledge in all aspects of National and Texas Title Operations, Production and Data with a demonstrated record of success improving productivity, building operational excellence, and creating highly effective organizations with bottom line results. Most recently he was the President & COO of a Texas agency that under his leadership, expanded from a single office to 13 offices within the first two and half years of operation.